Echocardiogram & Electrocardiogram
Also known as an echocardiography or echo test, echocardiography uses ultrasound to create images of your heart that show its size, structure, and motion. This is detailed than a standard X-ray and this provides valuable information that can be used to detect abnormal heart rhythms (arrhythmias), congenital heart disease, heart failure, and heart valve disease. We have the most advanced machines for this cardiology services and diagnostics test at Sunshine Healthcare Limited.
Electrocardiogram- ECG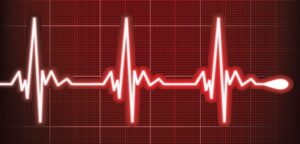 Echocardiogram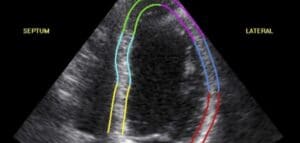 Book an Appointment
Hello, please use the form below in order to get in touch with our team.