Digital XRay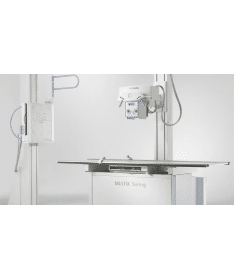 Radiography with X-ray is the starting point for diagnosing or screening a variety of health issues, including pneumonia.  At Sunshine, we have invested in high-tech equipment for reliable test results.
CT Scans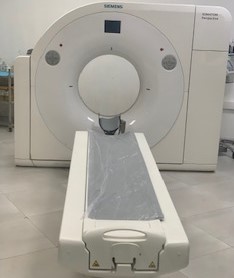 Sunshine Healthcare Limited provides accurate and high-quality timely reports on CT-Scans.  We have taken extra steps to fit high-technology equipment for scans at our diagnostic center.
MRI Scans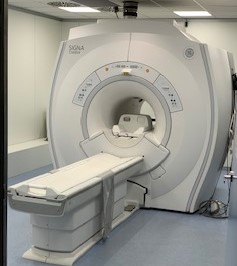 An MRI scan can be used to examine almost any part of the body, including the brain and spinal cord, bones and joints, breasts, heart, internal organs, such as the liver, womb, or prostate gland, and blood vessels. We do a wide range of MRI tests.
Ultrasound Doppler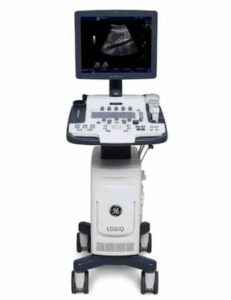 At Sunshine Healthcare Ltd, we have invested in the best machines to afford accurate test results for Doppler Scan Tests and ultrasound tests.